Digital textbook on probability and statistics
Statlect is a free digital textbook on probability theory and mathematical statistics. Explore its main sections.

Mathematical tools
Learn about mathematical concepts that are frequently used in probability theory and statistics.
Image of the day
We often use images and smart art to illustrate important concepts. Here is an example.

Popular pages
Here is a selection of popular pages on Statlect, subdivided by topic.
Probability theory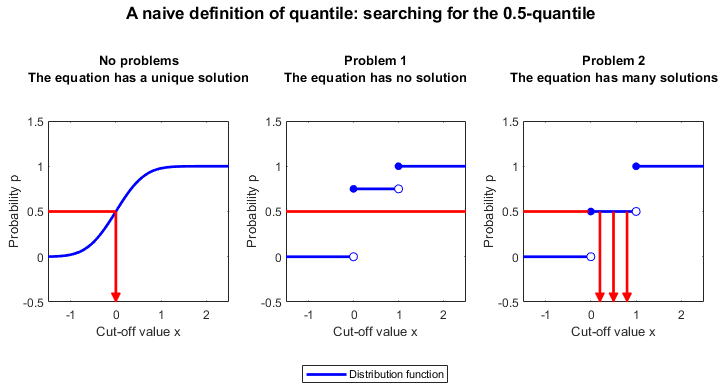 Probability distributions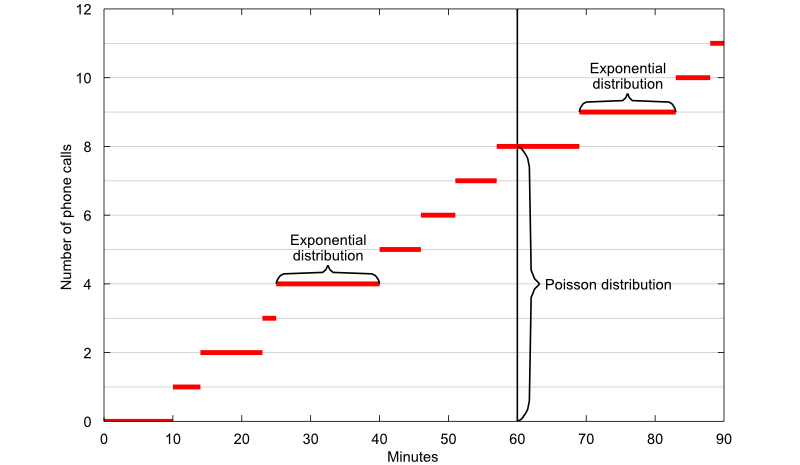 Asymptotics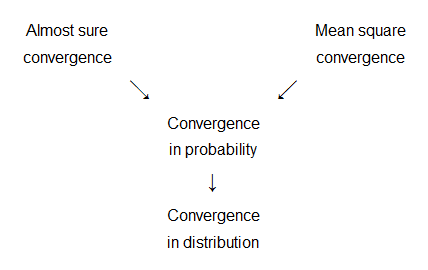 Statistics